Welcome to the website of Algarve-Villas
Are you interested in holidays in a villa with private pool as well?
A Dutch family owns two villas on two high-standard villa urbanizations, Vale do Garrão and Varandas do Lago. As their Portuguese constructor owns two villas on urbanization Vale do Garrão as well, they opened a common internet site in order to list these four villas. All the villas have been built in the middle of the Golden Triangle of the Algarve and from the villas it is just a stroll to the sandy beach of the Atlantic, although the villas all have a private pool as well. In the West the urbanizations are bordered by Vale do Lobo and in the East by Quinta do Lago.
All the four villas are described on this website. Please click to 'availability' to check when the villas are still free!
There are several ways to go to our villas. Off course the easiest way is to fly to Faro international airport. On our sub-page 'the Trip' we advice you. Click here for our sub-page 'the Trip'
Read the sub-pages and check how you can make a reservation!
You can read all the details of the villas on this website. The owners are free to accept any reservation from all over the world. Please feel free to ask for detailed information. You can check availability and the renting prices on the availability sub pages.
The Algarve, the most popular province of Portugal, is famous for its beaches, the mild climate (even in the winter), its overwhelming beauty of the nature and – off course – its numerous, perfectly prepared, golf courses.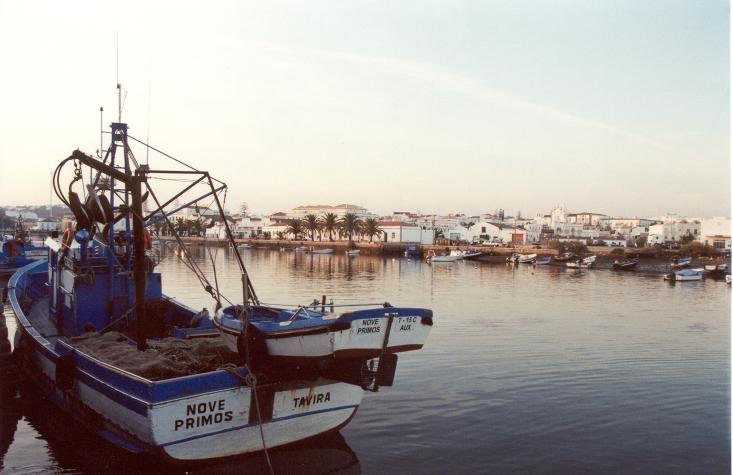 We provide you the opportunity to enjoy well-deserved holidays in our nice, keen priced villas. All the villas are built in first class urbanizations situated in the centre of the Algarve. Off course, all the are well equipped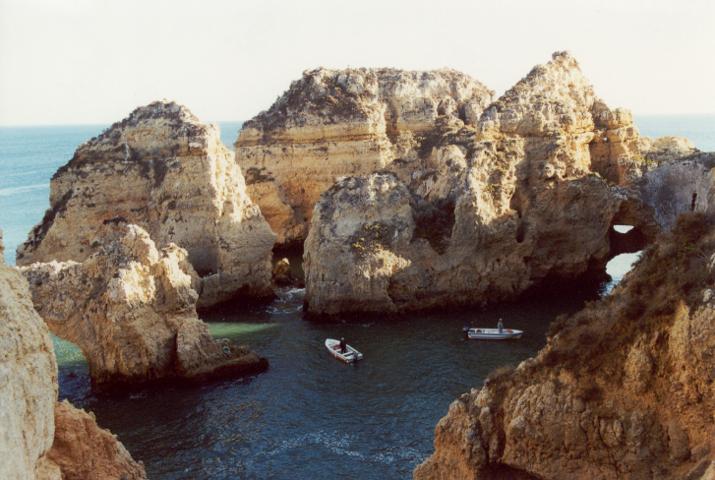 We hope to welcome you soon!